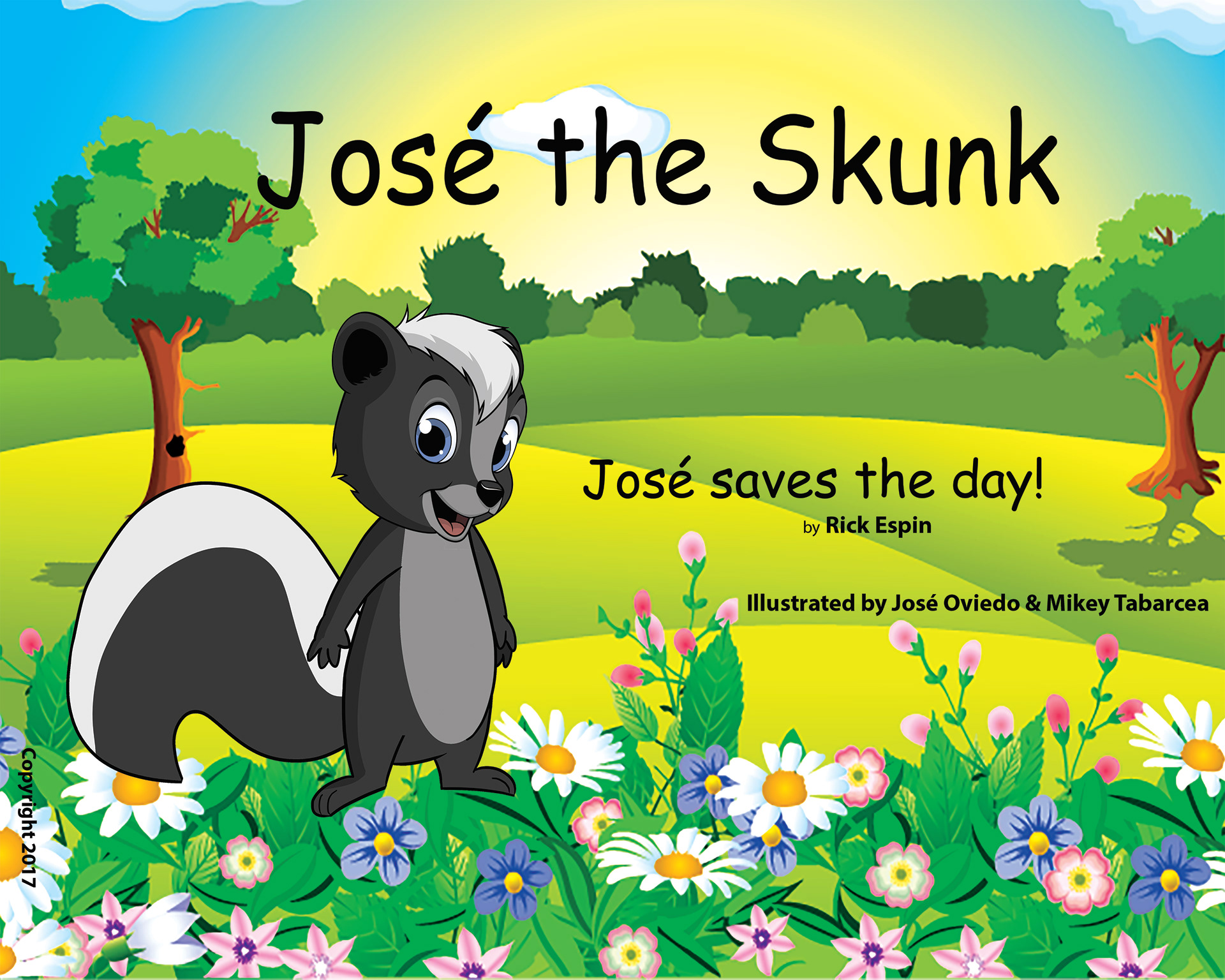 InDesign Ebook: Jose the Skunk

Rick Espin hired me to be a Design Consultant for his children's book 'Jose the Skunk. I used InDesign to format and design all of the books pages and the main layout. Using InDesign, I formatted the book for book Ebook publication and Print publication.
José Saves the Day! is about a bright-eyed and very friendly young skunk named José who loves all of his animal friends in Piney Point! Together they enjoy a wonderful adventure and like all true friends they sometimes get into some very difficult situations... and when they do, assistance is on the way! Your little ones are sure to giggle uncontrollably during the climax of this endearing story! Bring Jose and his lovable friends into your home today!